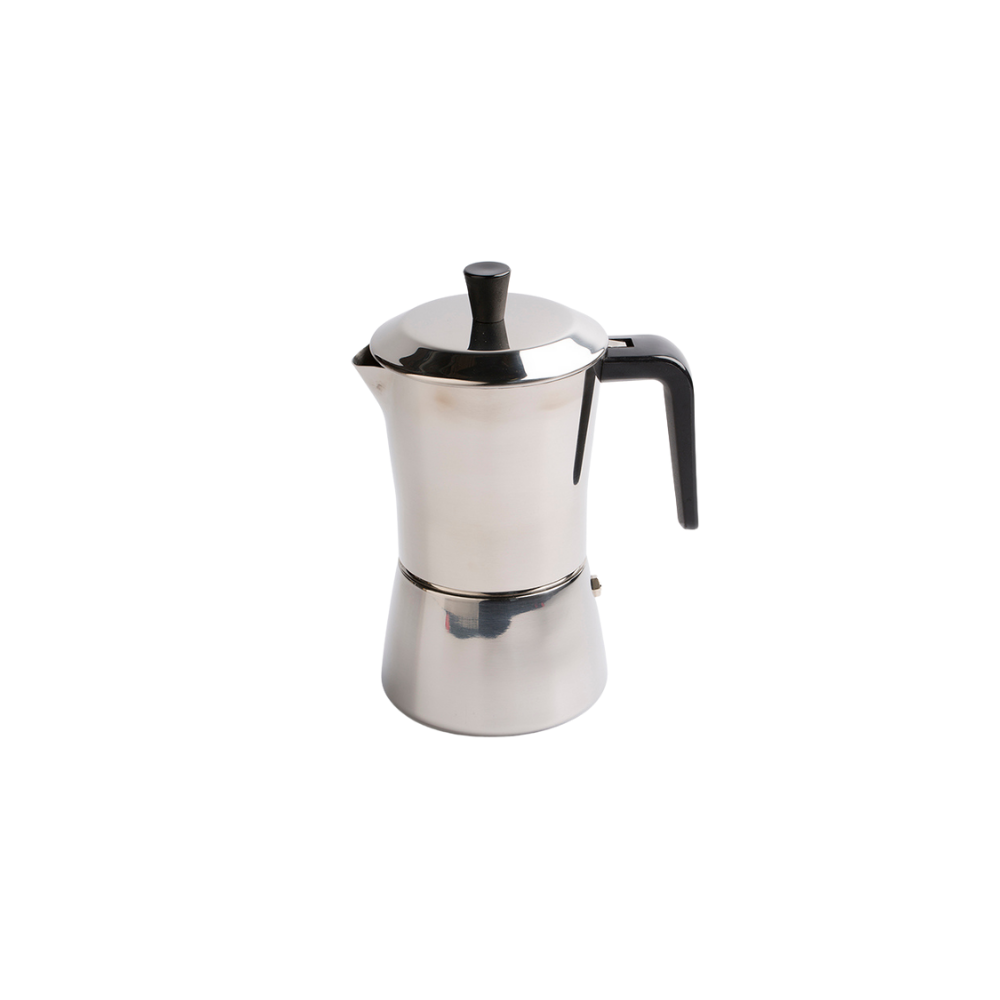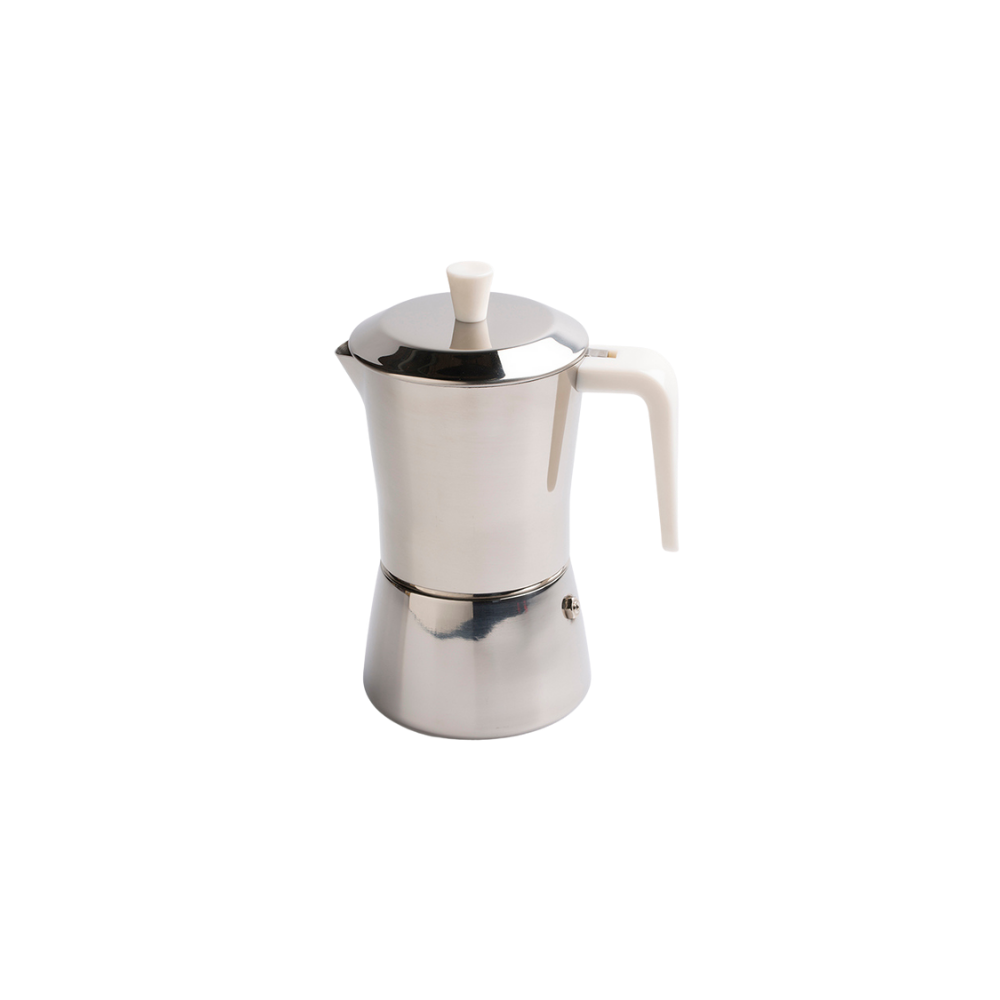 Giannini espresso coffee maker
Giannini
$86.86
Out of stock
If you're looking for a stylish, yet functional stovetop espresso maker, then you can't go past the Italian Giannini Espresso Coffee Maker.
For use on stoves at home, this coffee maker is designed to provide even heat distribution which enhances both aroma and flavour.
It only takes minutes to produce a tasty, rich espresso. For safety reasons, there is a release valve which controls the pressure of how the water flows onto the coffee grounds.
This coffee maker comes standard with a white or black handle.
SKU: 10000-87